Jakarta – In the midst of his divorce process from his wife, Arfita Dwi Putri, Yama Carlos is still trying to meet his baby who has not been able to meet in person for months. Regarding this, Yama complained to the National Commission for Child Protection (Komnas PA).
Yama admitted that the way to meet the baby was covered by his wife. Check out the full review below.
Yama Carlos Visits the National Commission for Child Protection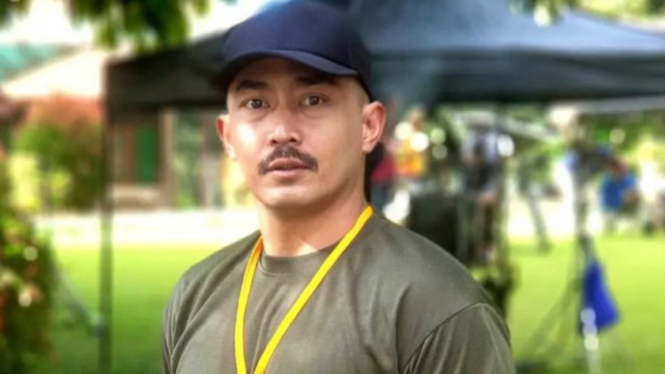 Yama said, his wife was complicated to bring him together with the child. In fact, he only wanted to meet his own son.
"This July, the 21st, even 5 months, I have never even been given access to meet my own biological child. They had too many requirements and I consulted Opung (Arist Merdeka Sirait)," said Yama Carlos during a media crew meeting in the Pasar Rebo area, East Jakarta, on Monday, July 3, 2023.
Over the past five months, Yama admits that he can only communicate online with his baby. When his son's birthday was on April 23, he was only able to video call his baby.