Bali – Bobon Santoso was not detained by the Bali Province National Narcotics Agency (BNN), even though he showed a video wearing prison clothes and handcuffs. The culinary chef and YouTuber creates content with BNNP Bali to campaign for staying away from drugs.
For the commotion he caused, Bobon Santoso apologized. Like what? Take a peek at the article!
Sorry for making a scene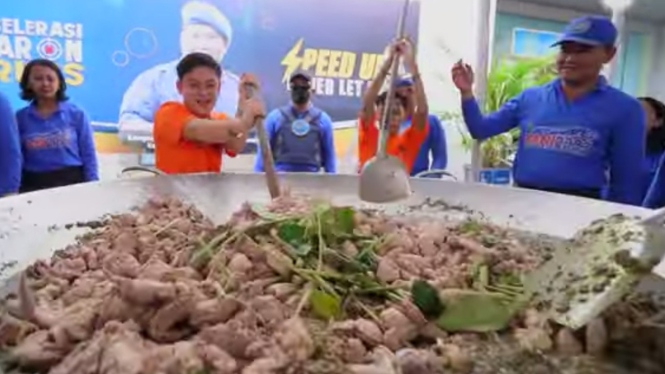 Photo: YouTube/bobonsantoso
The mystery behind Bobon Santoso's wearing the Bali BNNP prisoner's clothes has been revealed. The chef from Bali turns out to be making cooking content with BNNP Bali.
Before cooking content with BNNP Bali, Bobon Santoso did a urine test. Not to be arrested, Bobon did it for the early detection of potential drug abuse.
"The purpose of the urine test is not to be arrested but this is for early detection of drug abuse." said BNNP Bali on the Bonbon Santoso YouTube channel on Sunday, July 16, 2023.