Jakarta – YouTube content creator, Atta Halilintar uploaded a photo of his extended family together. Not only Gen Halilintar, in the photo you can see the extended family of his wife, Aurel Hermansyah.
This extended family togetherness was uploaded by Atta Halilin via his personal Instagram account recently. Check out the full review below.
The Togetherness of Atta Halilintar and the Big Family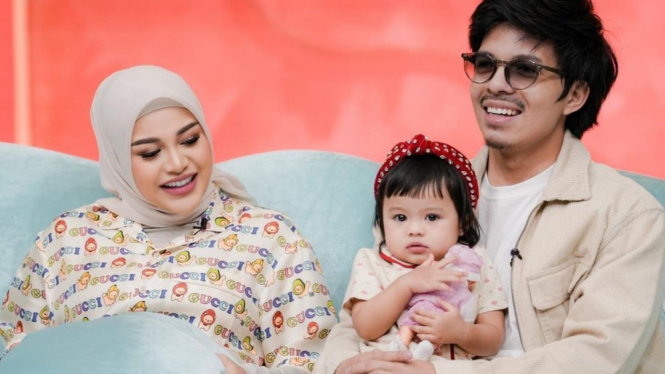 In the photo, Anang Hermansyah, Ashanty, Raul Lemos and Kris Dayanti are seen together. The Gen Halilintar and The Lemos families were seen wearing white clothes, while The Hermansyah family was seen wearing blue and white batik patterned clothes.
"The Atta + The Hermansyah + The Lemos + The Halilintar," wrote Atta Halilintar reported by IntipSeleb from his personal Instagram on Friday, June 30, 2023.
The happiness of Atta Halilintar