Jakarta – Wenny Ariani's name went viral and became known to the public after he was involved in a case with Rezky Aditya. Wenny asked Rezky to admit that Kekey was his biological child, and asked him to take responsibility.
After his name was highlighted a lot, Wenny Ariani is now confidently opening endorsements and explaining his rates on social media accounts. How much is the rate set?
Rezky Aditya declared Kekey's biological father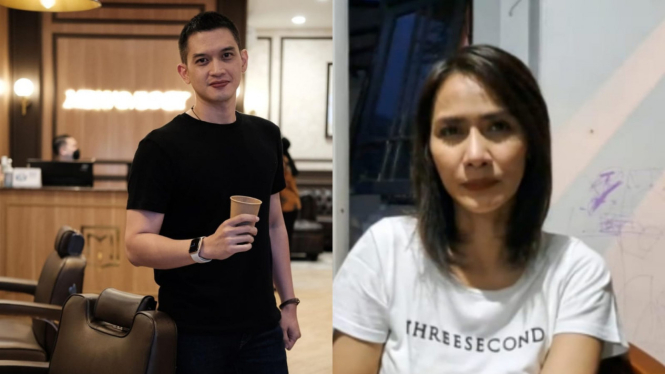 Photos: Various Sources
The Supreme Court (MA) rejected the cassation filed by Rezky Aditya. This refusal means strengthening the previous decision which declared Rezky to be the biological father of Naira Kaemita Sasmita or Kekey, the fruit of his relationship with Wenny Ariani.
Wenny Ariani's attorney himself confirmed that the objection to the cassation was true.
"I checked, it's true. I also told Mrs. Wenny. Yes, thank God, I'm grateful, it means that the struggle has a positive result," said Ferry Aswan when contacted, Tuesday, June 13, 2023.