United States of America – The Barbie film was banned in Vietnam because there was a scene showing a Map of the South China Sea which is claimed as Chinese territory.
On the other hand, Vietnam is one of the countries that contests China's claims over almost the entire South China Sea.
After the controversy, Warner Bros. finally opened its voice. So, what is the clarification from Warner Bros, the production team for the live action Barbie film? Take a peek below.
Warner Bros. Clarification Regarding the South China Sea Map Controversy in the Barbie Movie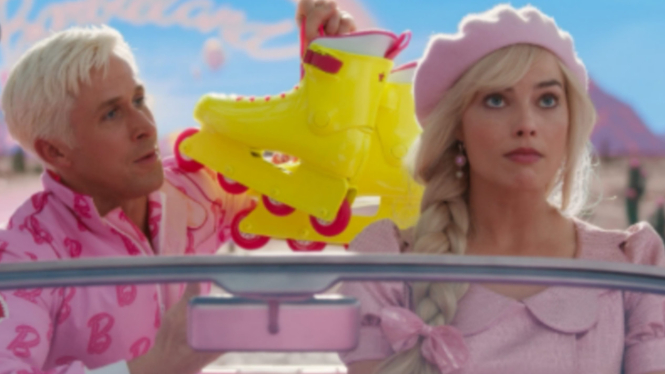 Warner Bros. provides clarification regarding the controversial image of the South China Sea map from the Barbie film.
According to Warner Bros., what is depicted on the map in the controversial scene does not mean anything. It's just a meaningless image.