Jakarta – Mario Dandy Satriyo admitted all of his actions during the trial of the defendant at the South Jakarta District Court on Tuesday 4 July 2023. In his statement he admitted that he had lied to the police in the Minutes of Examination (BAP).
What kind of information was conveyed by Mario Dandy during his examination in court? Let's check the article below.
Admit Lying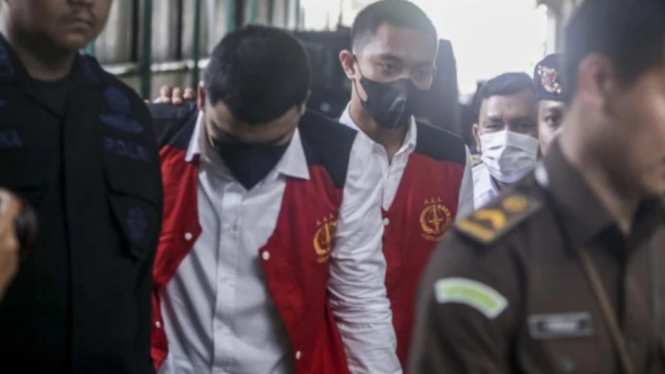 Mario Dandy and Shane Lukas underwent an examination hearing at the South Jakarta District Court. During the trial, the Panel of Judges questioned Mario Dandy's BAP at Polda Metro Jaya.
"This is at the BAP for examining you as a witness. I will explain again, you parked the car on the side of the road to go to the location sent by D. When you arrived at the location you were still in the car, then Shane asked me, what am I going to do next and do you want me to beat you too? Then I answered, later you just videoed it. Did you say that or not?" asked the judge in the courtroom.
In a soft tone, Mario Dandy answered the judge's question. He said that all this time he had lied when giving statements to the police.