Jakarta – The defendant, Shane Lukas, admitted that he regretted not stopping Mario Dandy's abuse of David Ozora at the right time. This was conveyed by him when he became a witness at the trial at the South Jakarta District Court (PN) on Tuesday, July 4 2023.
Shane Lukas' statement started when the judge asked about the incident of persecution. Check out the full review below.
Shane Lukas is Afraid to Stop Mario Dandy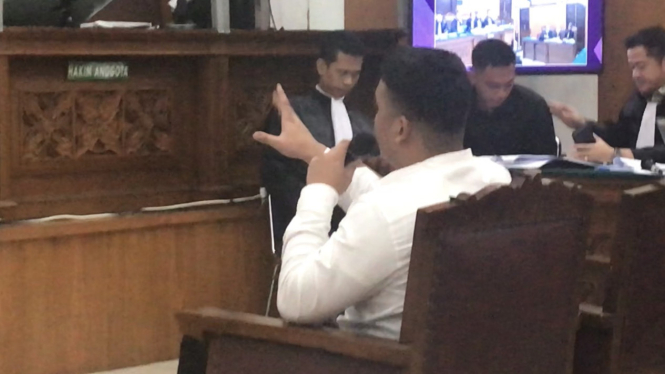 The judge asked whether Shane Lukas had tried to stop Mario Dandy from abusing David Ozora. Shane admitted, he did not do that.
"And you're not trying to break it up are you?" asked the judge at the South Jakarta District Court on Tuesday, July 4, 2023.
"Yes, Your Honor, because at that time I was shocked, Your Honor, in shock," answered Shane Lukas.