Jakarta – At the beginning of its appearance, Atta Halilintar was famous for the jargon 'Ashiaaap'. However, now this word has never been heard from the mouth of Aurel Hermansyah's husband.
Apparently, there is a special reason why Atta no longer shouts the word 'ashiaap'. Take a peek at the full information below.
Still Asked to Mention the Word Ashiaaap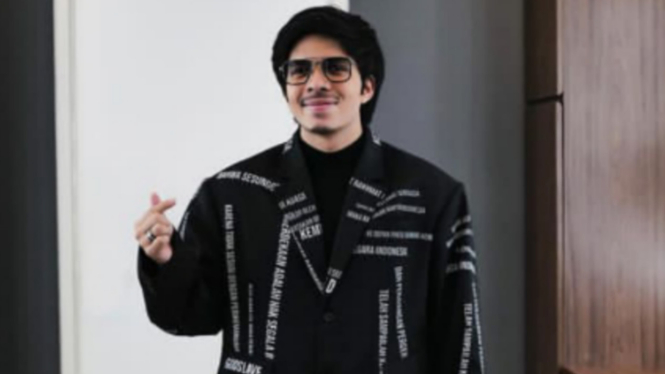 Photo : Instagram/@attahalilintar
Atta himself realized that he no longer uttered the word 'ashiaap'. Even so, there were still many people who asked him to shout that word like before.
"But if I go anywhere, people still call him, 'Bang Atta, ashiap, ashiap!' anywhere, anywhere. But, if you admit, it's rarely like that," said Atta Halilintar, reported by IntipSeleb from TS Media on Saturday, July 15, 2023.
Atta himself feels that this word has gone viral everywhere. In fact, the father of one child claims the word has been used in neighboring countries.