Jakarta – ANTV will hold a Dangdut End Festival or UUD Festival in Jakarta on Saturday, July 1 2023. Aldi Taher will be one of the artists who will enliven the UUD Festival stage.
Dewi Perssik's ex-husband was also very excited and leaked the preparations and the song he was going to sing. Like what?
Aldi Taher's Preparation for the End of Dangdut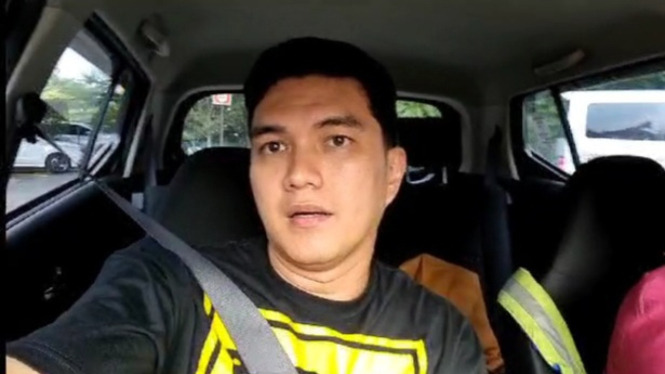 Aldi Taher will take part in enlivening the Dangdut Ujung-Ujungnya Festival stage which will be held at Beach City International Stadium Ancol, on Saturday, July 1 2023.
Before appearing at the UUD Festival, Aldi Taher admitted that he prepared himself by asking for prayers for the smooth running of his performance.
"The preparations are definitely asking for the prayers of mother, wife, children, ex-wife and of course reading Al Fatihah," said Aldi Taher when contacted via video interview, Friday, June 30, 2023.