United States of America – Twitter threatens to sue Meta over its new Threads app. Elon Musk claims that the company owned by Mark Zuckerberg copied the idea from Twitter, thus violating intellectual property rights.
Responding to the threat of a Twitter lawsuit, Meta, representing Threads, provided a response. What's the response? Let's take a peek!
Lawsuit Threats Against Threads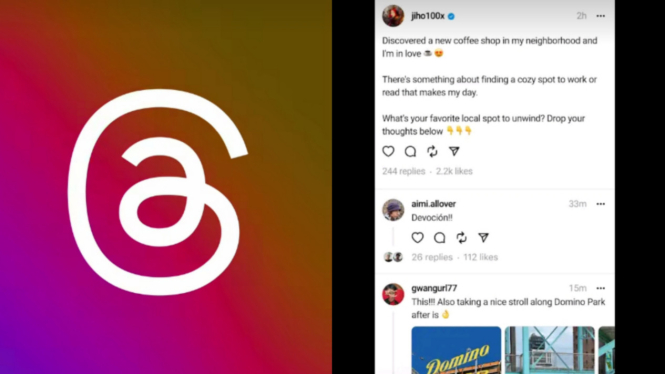 In a letter to CEO Mark Zuckerberg, first published by news outlet Semafor, a lawyer for Twitter said the company has serious concerns that Meta Platforms (Meta) has been involved in the systematic, willful, misuse of Twitter's trade secrets and intellectual property. and break the law.
"Twitter intends to strictly enforce its intellectual property rights, and demands that Meta take immediate steps to stop using Twitter trade secrets or other highly confidential information," wrote Alex Spiro in the letter, quoted from The Guardian, July 7, 2023.
Twitter claims in a layoff and denial that Meta has hunted dozens of its former employees in the past year. Some of them possess and access to Twitter's trade secrets and other highly classified information.