Jakarta – Rendy Kjaernett's wife, Lady Nayoan, consulted with the priest after her husband had an affair with Syahnaz Sadiqah. This was conveyed by his attorney, Timoty Ezra Simanjuntak.
"Maybe the priest must have shared. If we go to a psychologist it's too far for us to go there," said Timoty to the media crew in the Cempaka Putih area, Central Jakarta, on Monday, July 3 2023.
To the media crew, Lady's attorney revealed more about her client. Check out the full review below.
Lady Nayoan Draws Close To God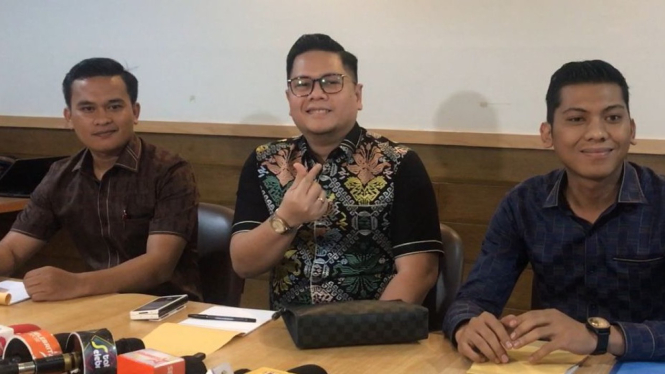 Timoty said, his client now chooses to draw closer to God after his husband had an affair.
"Maybe Mrs. Lady is now surrendered, closer to God. So the focus is there. That's about it," said Timoty.